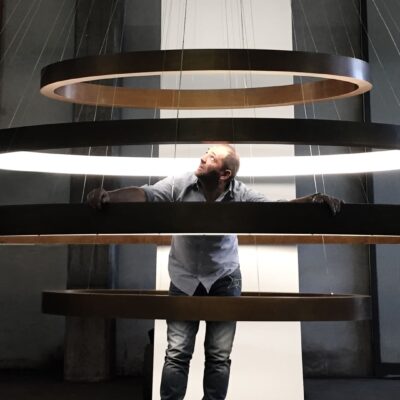 Interview with the CEO of Henge
OFF-ROAD Dakar and Design
The perfect occasion to celebrate the unconventional relationship between journalism, sport, and the excellence of design in an eclectic lab.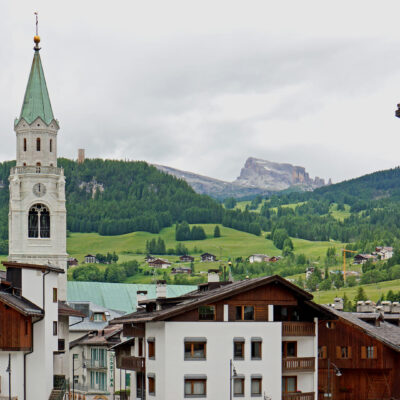 At the mere mention of its name, Cortina d'Ampezzo evokes a dimension that is suspended just above reality, a patina of gold enveloping breathtaking landscapes and international temples of luxury.
Breccia Medicea dell'Acqua Santa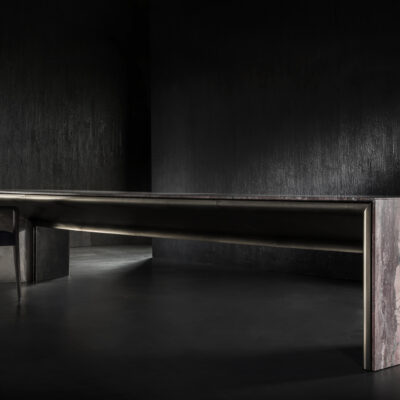 The Breccia Medicea dell'Acqua Santa is precious and infinitely rare. With very limited availability because of its special nature, it is a legendary material destined to last forever in its new form.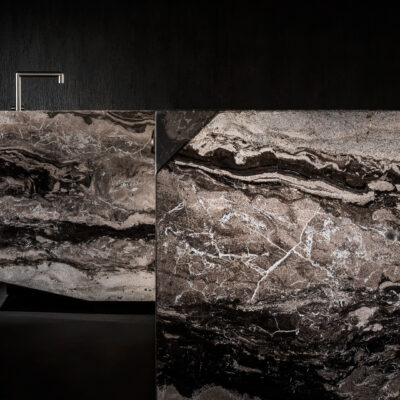 The Henge kitchen stands out as a timeless design icon, where the ancient world meets the future, where matter is always at the core of the design process.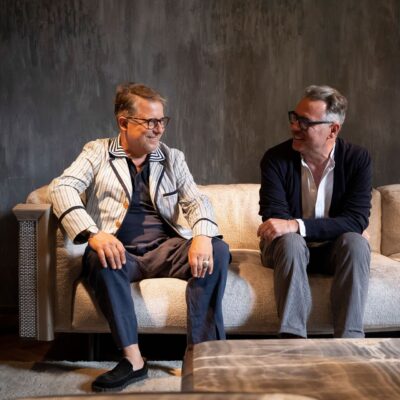 Arte Applicata was born from the need to combine the professional skills of Stephan Hamel and Nicola Paccagnella in a single office.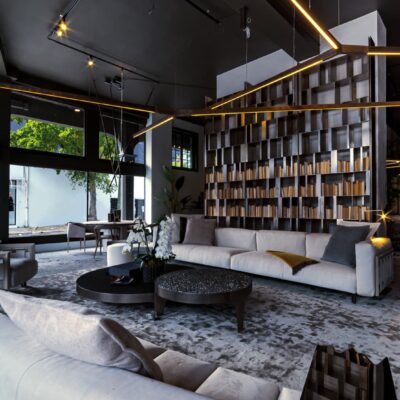 Miami from the late nineties and early 2000s has transformed, perfectly combining its postcard image linked to beaches, tourism, and nightlife, with the rise of cultural movements, initiatives, and art investments.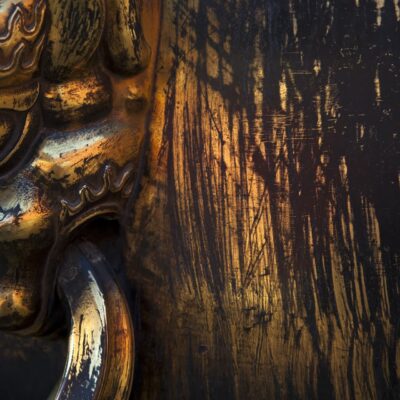 Immense skyscrapers and hypertrophic technology invade the streets, creating a network of people always on the run and relationships increasingly free from a specific time or place.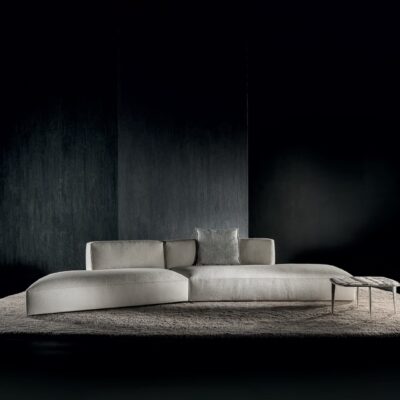 In the deep exploration of the living and its beautifully diverse dimensions and functionalities, Henge has found its unique way to reinterpret one of the most charismatic elements of interior decoration: the rug.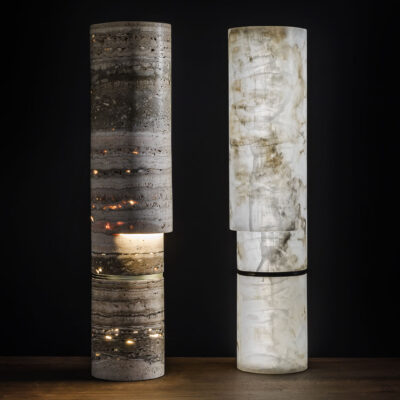 The desire to experiment and create new elements sees deepening and becoming more and more incisive Henge's collaboration with Ugo Cacciatori, the contemporary jewelry and lifestyle designer.