Dialogue between art and creativity generates the sculptural purity of Vertigo, alchemical virtuous play between incisive and sinuous lines, composure and indulgence. Its discreet and flexible design satisfies the most varied spatial needs, polarizing the attention in single presence or in seductive modular compositions.
Cm 170x90h
Cm 245x115h
Cm 300x160h
Seat cm 40h
Structure: Structure in Steel, seat in Norwegian softwood solidwood padded. Padding: Seat padded with polyurethane foam PF40 backed with 100gr/mq resin sheet. Upholstery: Leather or fabric from our range. Cover not removable.
Removable back cushions: Backcushion in polyurethane foam PF30 and PF25SM, bottom with heavy weighted and backed with 100gr/mq resin sheet. Legs: In Sand Cast Peltro, brass, bronze or brass silver finish.
Henge Projects
Discover our Projects section, from there, you'll be able to explore a diverse range of projects that we've completed in the past, each with a brief description and stunning photos showcasing the finished product. Whether you're interested in residential, commercial, or institutional projects, find inspiration and explore the innovative design solutions we've created.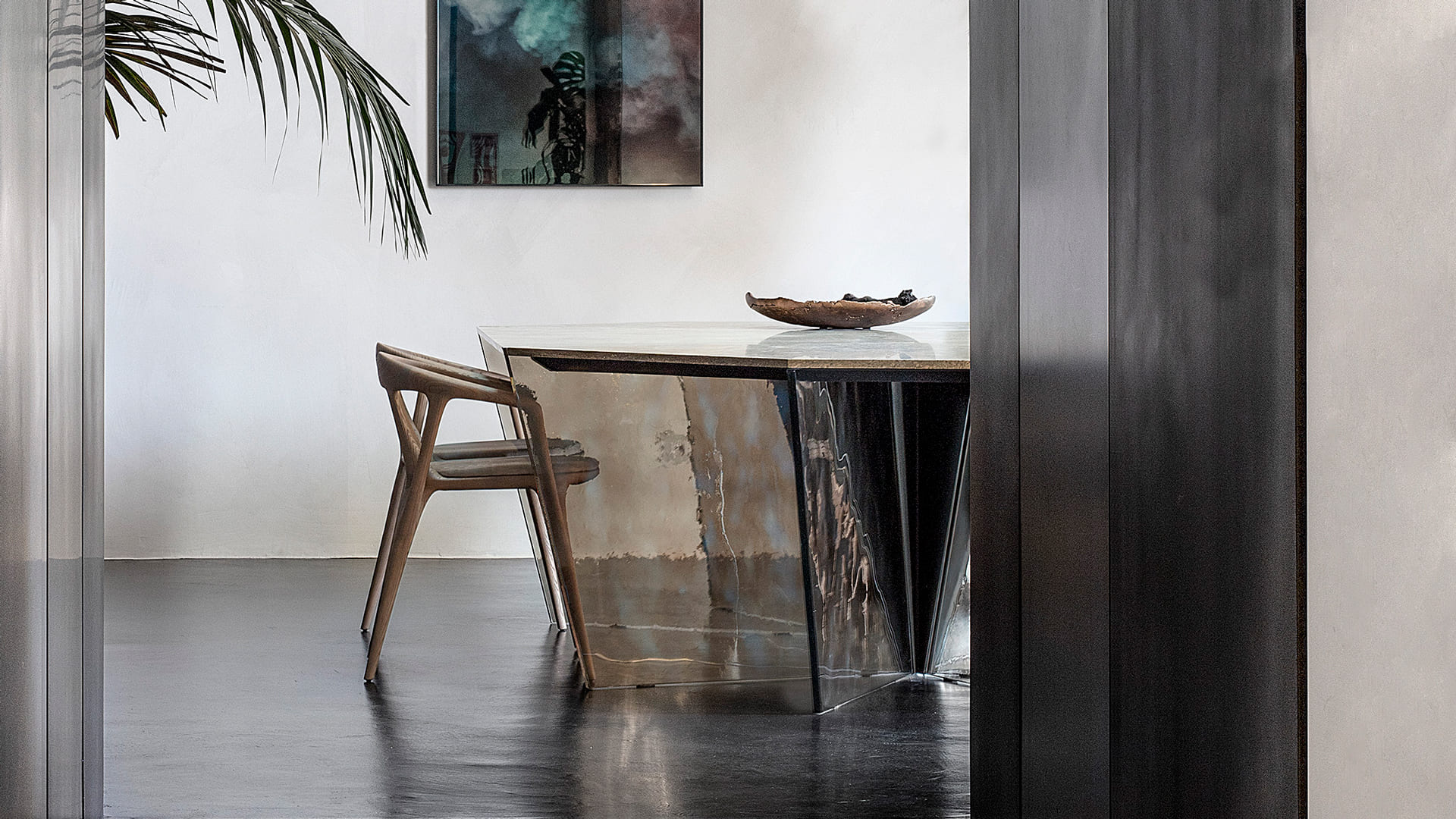 discover
Craftsmanship speaks its own Italian language made of gestures and sounds, a secret code mixing tradition and techniques of the most prestigious Made in Italy. Henge is a rhythm to follow and to be chained to, a sequence of sounds every piece inherits from the hands of their craftsmen, like the unique beat of the production is written in their DNA.