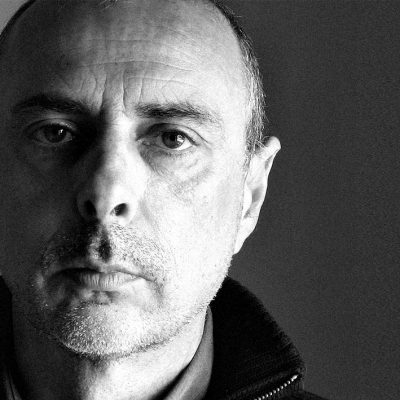 Henge started working with the architect and designer Massimo Castagna, back in 2011 and collection after collection this cooperation continues to strengthen the unique identity of  the brand.
Born on 13 November 1957, he graduated in architecture in 1984 from Milan Politecnico; he began his professional activities in 1986, founding the studio AD architettura. He has gained considerable professional experience in the field of architecture, residential and commercial buildings, upgrading and conservative restoration, hotels, interior design, art direction and design in the furnishing sector, consultancy, projects and the design supervision of furnishing points-of-purchase.
One of his major creations has been the "Piramide" laboratory the Everest-K2-CNR scientific committee for the Italian National Research Council, which was built in Nepal in 1991 at an altitude of 5050 m., to be used as a high-altitude research laboratory, a project selected for the 18th Milan Triennale.
As Henge's art director he has organised: philosophy, identity, product selection, briefings on products and coordinating designers. Creation of working teams: photographers, graphics and coordination of the image, communication, institutional presentations for international fairs, company showrooms, display concepts at points-of-purchase.