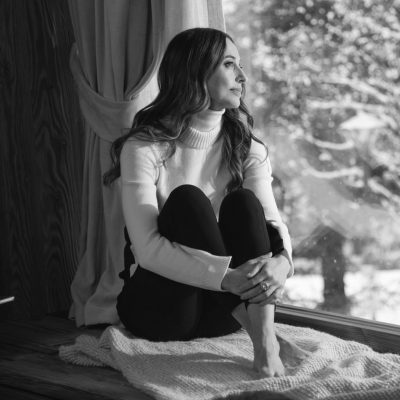 Born on January 13, 1973, she attended art school in Treviso. Her passion for design soon led her to collaborate with a local furniture and accessories company. She then attended the IUAV University of Venice, where she graduated in 2000.
Fascinated by interior design, Isabella initially collaborated with architectural firms specialized in projects for hotels, shops and exhibition spaces, and then began to cultivate personal projects. Isabella's approach to design is based on creativity, functionality and a timeless character.
The meeting with Paolo, in private life and in business, boosted his passion for design, contributing to, what is today, the stylistic signature of Henge. In Henge she is involved in the product design phase, she leads the design department and develops the layouts of institutional spaces and showrooms of the most important dealers in the world. Above all, she adds her sensitivity to the details that characterize all the collections.