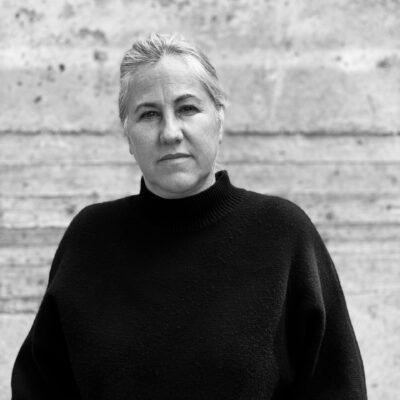 Hilla Havkin is an architect born in Tel Aviv, owner of Havkin Architects.
After receiving her bachelor's degree in Biology from the Hebrew University of Jerusalem, she proceeded to Tel Aviv University's School of Architecture, from which she graduated in 1999 with a B.Arch. degree. Havkin Architects was founded in 2005, a design and architecture studio specializing in residential, commercial, and public architecture, furniture, and product design.
Hilla draws inspiration from people she meets, from nature, movies, books, and trips around the world. Each of her projects is custom-made to meet the client's needs, be it a home, a dining table, or even a bottle. The attention to fine details and materials, along with a dash of humor, are what make Havkin Architects' works so unique.