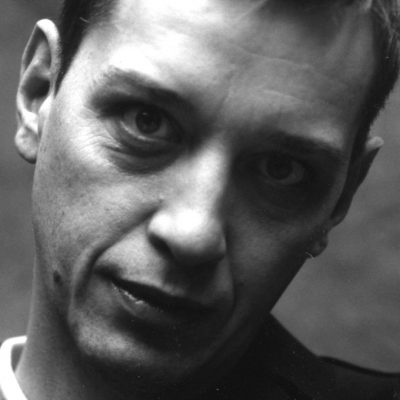 Emmanuel Babled was born in France in 1967 and graduated in Industrial Design at the European Institute of Design in Milan. He has been an invited professor and has developed workshops at Domus Academy in Milan and the Design Academy of Eindhoven.He started his activity as a designer in Paris and moved to Milan in 1992, the city where he founded his own studio and worked for 18 years. Before settling in Lisbon in early 2016, he lived for five years in Amsterdam.
Since the start he has developed a wide range of unique pieces and limited editions in self-production and for prestigious manufacturers such as Venini, Baccarat, Rosenthal and Covo. These pieces are part of private and public collections around the world.
At the same time he has also designed industrial products, furniture and lighting. Clients include Henge, Baccarat, Rosenthal, Venini, Bulgari, Ittala, Dupont de Nemours, Fontana Arte, Oluce, I&I, Laurent Perrier, Waterford Crystal, Felice Rossi, Covo, Giannini, Idee Co Ltd, Marzoretti Ronchetti, Viceversa, Vistosi among many others.