Collection #20
Captivating contrasts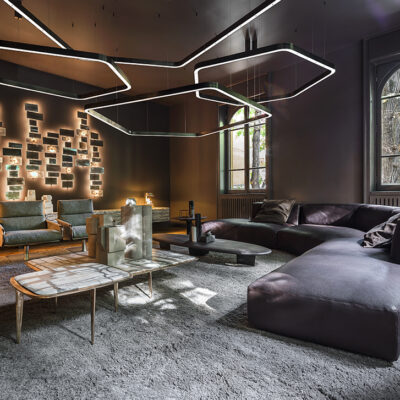 Henge proceeds incessantly on its research and experimentation path in order to land once more on rare unknown territories, among art and products.
An adventure into a world of matter and its contrast, that combines highend handcraft techniques and an avant-garde vision of contemporary living. Unique natural matters, rare and available in extremely small quantities, that enhance the Brand's sensitivity and its poetical perception in its cult of Beauty.
A collection of limitless expressive strength, which brings new authentic pieces and prestigious new interpretations to life under the guidance of art director Massimo Castagna. Fragments that speak to the prominent collection becoming part of the collection itself, enriched by the precious contribution by designer Ugo Cacciatori.