Paolo Tormena guest on Business24, Sky TV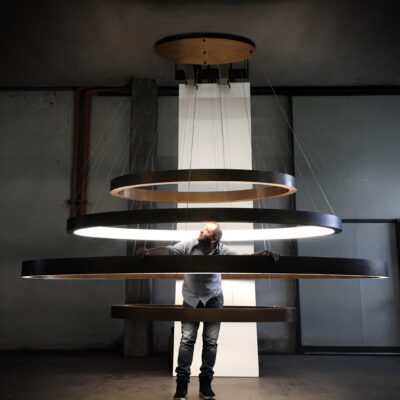 Henge CEO Paolo Tormena was one of the latest guests on Pole Position, a Business24 broadcast hosted by Denny Mendez. During the interview, the CEO described Henge's origin, from the very beginning until now.
The story of a young company that combines material research with design: a unique trait in the world of design. A humble beginning that quickly took Henge to be recognized as a top brand in the world of interior design.